Written under the aegis of the Gabriela Lena Frank Creative Academy of Music, RevolutionStreet was developed and workshopped with the help of the Chiara String Quartet, and received its premiere on March 1st, 2018 with the Del Sol String Quartet, at The University of California, Irvine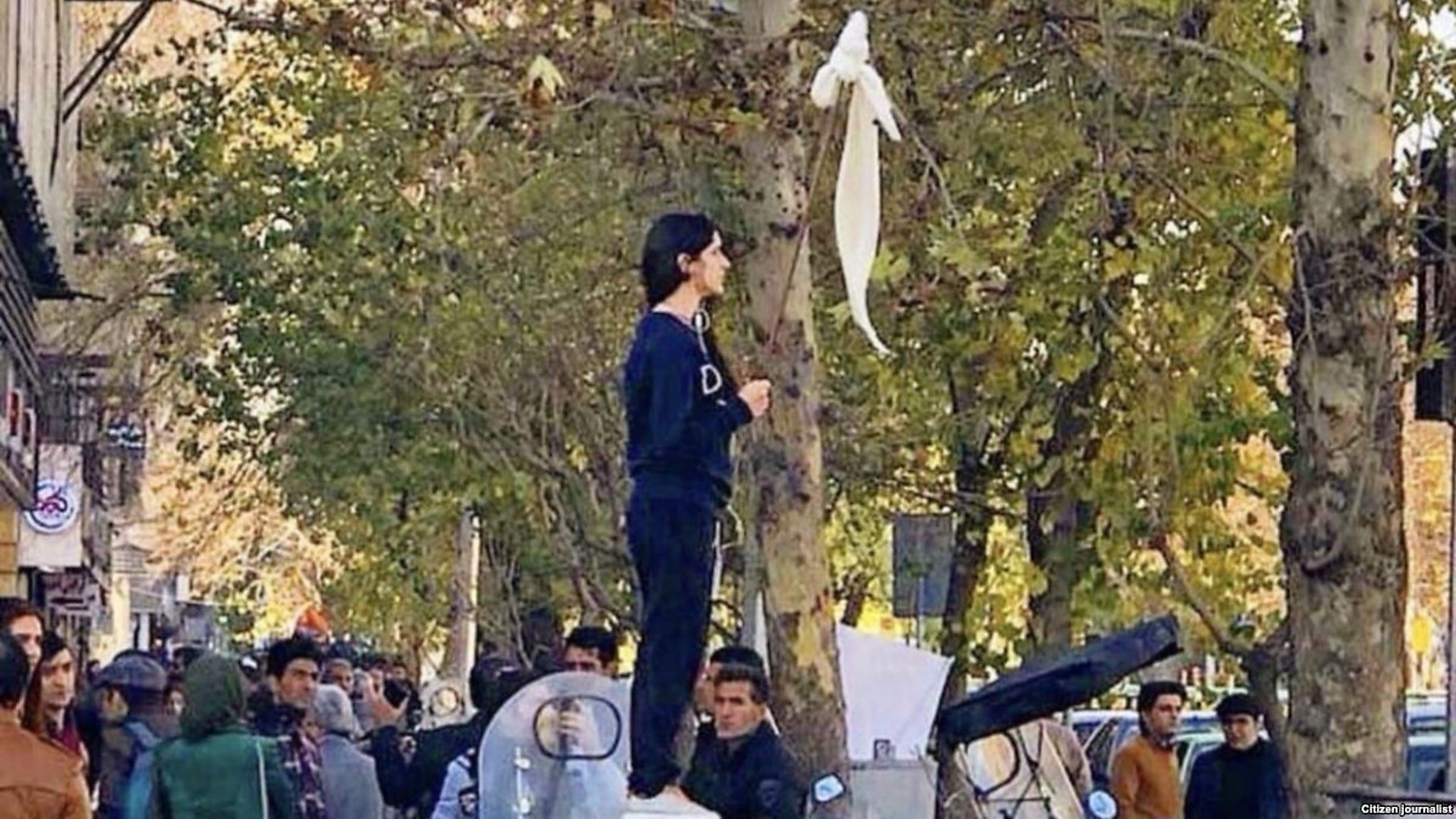 Programme Notes
Revolution (Enghelab) Street is a busy central street in Tehran, located in close proximity to the University of Tehran. This street has often been the starting place for many youth-led civil protests. It was on this street that a woman, in an attempt to protest mandatory hijab (head-covering), stood on a telecom box, took off her scarf, attached it to a stick and waved it in the air in front of hundreds of spectators. Videos of her brave act went viral; not only was she arrested and sentenced , but a lawyer attempting to represent her was also recently arrested.
This piece is an attempt to amplify her voice, and that of the many brave men and women who followed in her footsteps to reclaim their basic civil rights. Their movement was frequently broadcast on social media with hashtags #GirlsofRevolutionStreet or #WhiteWednesdays.
Perusal Score
Recording (Balourdet String Quartet at La Jolla Music Society)
Del Sol String Quartet (Live Recording)